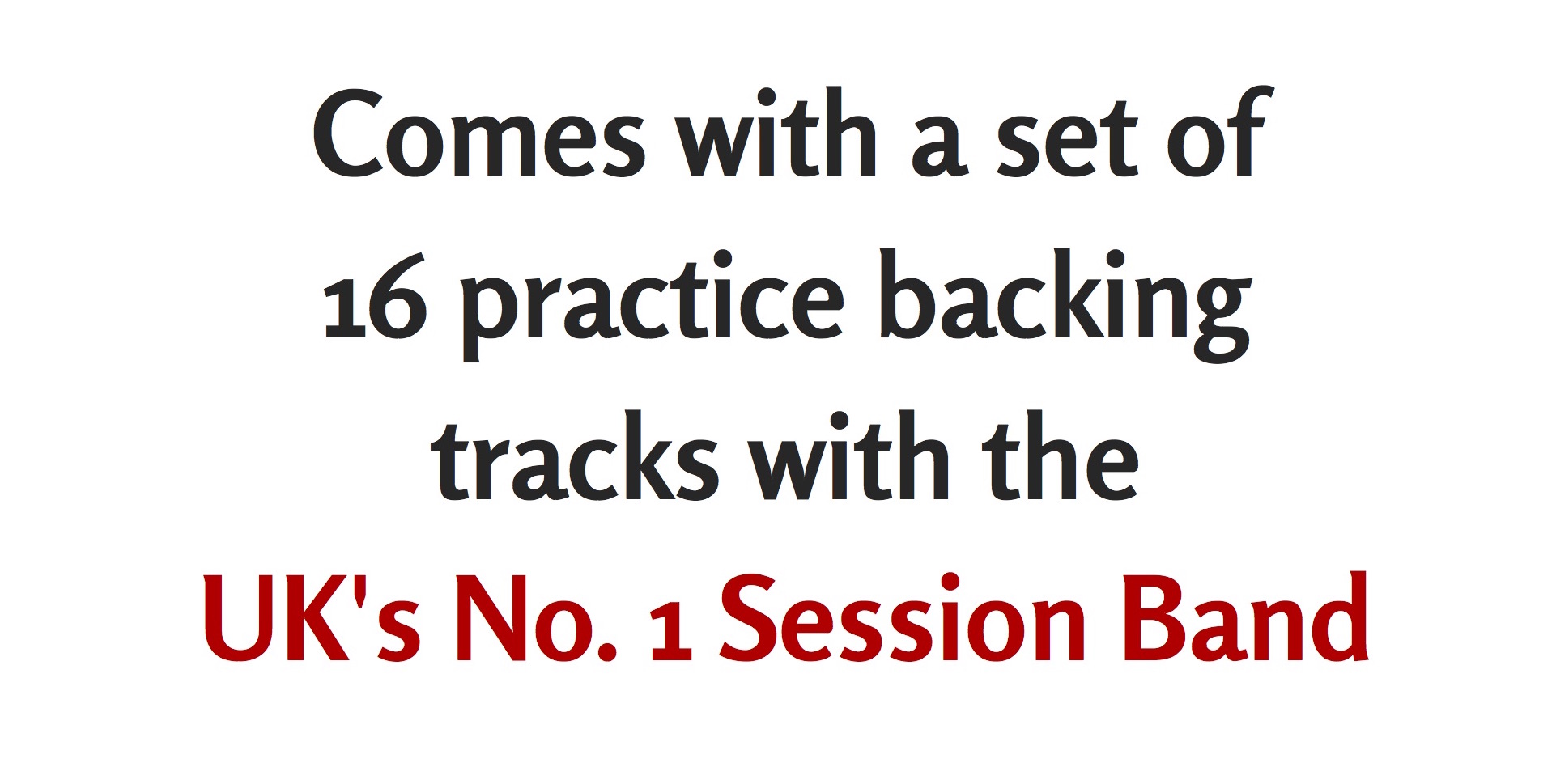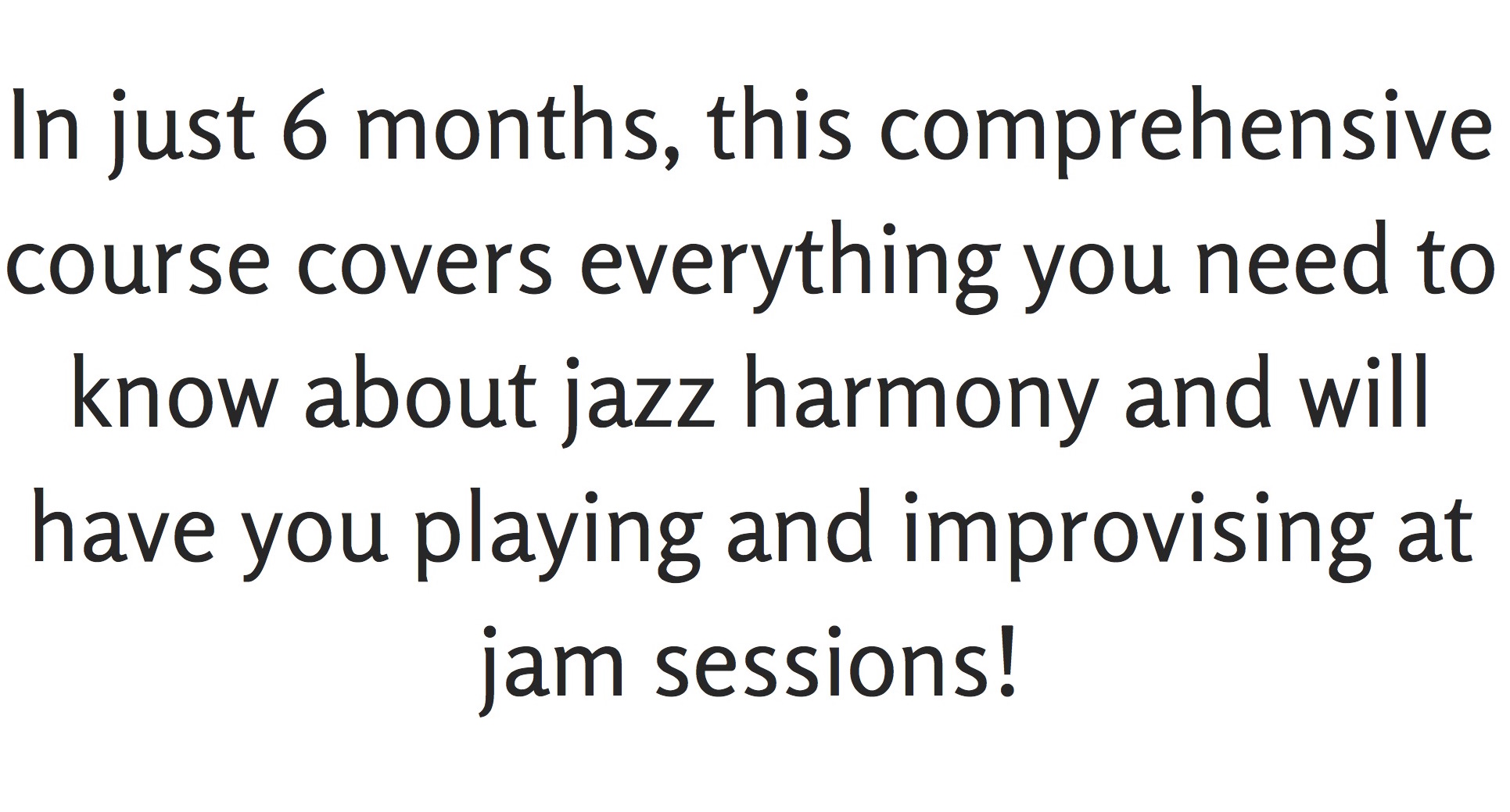 Find us on Facebook
Come and join the 500 students worldwide...

Big thumbs up for the course and Ed's teaching style and I couldn't recommend the course highly enough!
Mike Gunn, Stratford Upon Avon, United Kingdom
I'm a pianist but I'd heard Ed's jazz harmony course was really easy to understand. I'd always played classical piano but now feel comfortable improvising and pulling myself away from the notes on the page…now I need to get to a jam session! Thanks, Ed.
Kate Chandler, New York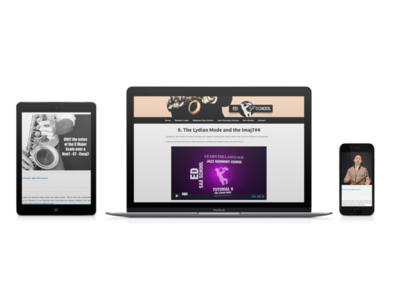 Everything is explained so clearly and Ed is really motivational. He offered me a private Skype lesson for free at the end of the course so I really felt the need to prepare for that – that was motivation enough. Thanks, Ed, it was great and I'm looking forward to the next course
Grigory Parkhomenko, Moscow
This is a brilliant course, very well structured and presented in a way no book can. It makes Jazz harmony straight-forward and fun to explore. The backing tracks are superb, and from a top flight band.
Ted Rockley, London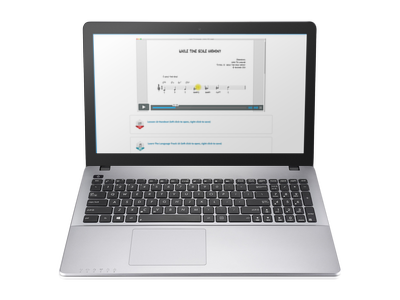 Ed's a great teacher and the course is amazing value – it's like having a private teacher all year round!
Victoria Markou, London
I really enjoy my lessons with Ed. Good quality, A lot of good content. Definetly worth the time and effort!
Matty Dempster, London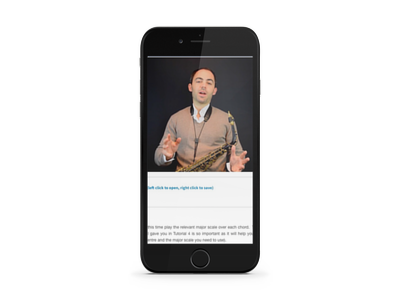 This course is as useful for composers and arrangers as it is for performers and improvisers. It is most definitely a resource I will be re-visiting, throughout my musical career. Thanks, Ed.
Richard Norris, Paris
Ed is a really fantastic teacher and learning with him was a great experience for me. Ed's such a positive person, loads of energy, lots of fun and always very encouraging and that really comes through in his lessons.
Max Jaworski, London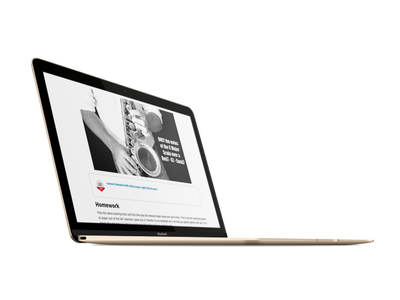 I found the course insightful and informative, clearly explained and easy to understand. Ed makes the concepts of jazz improvisation theory attainable rather than overwhelming and I really enjoyed the course. Ed is a great teacher.
Daryl Oliver, London
This course by Ed Barker is great for jazz musicians of all levels. Ed takes you through the very basics, in a clear, comprehensive manner, and guides you through some complex content that many pros use on gigs today.
Donna Schwartz, Los Angeles, California