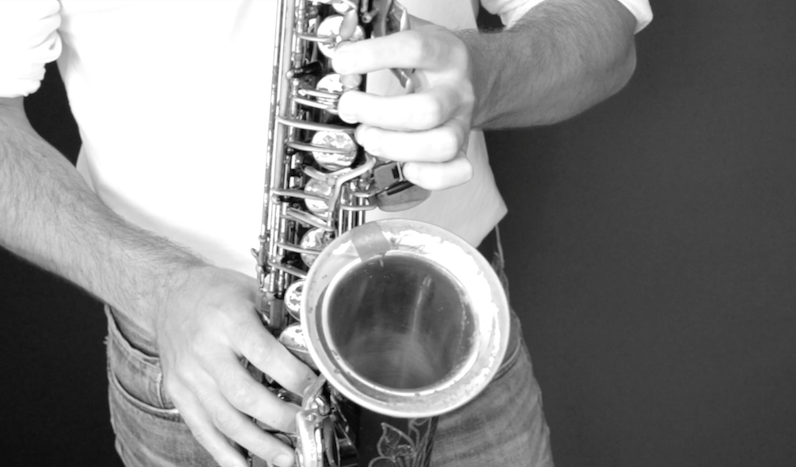 3 Free Jazz Harmony Lessons with George Michael's Sax Soloist, Ed Barker
For all instrumentalists – not just sax players. Begin to learn the language of jazz harmony and how to improvise with these 3 free taster lessons taken from the Ed Sax School Learn The Language Jazz Harmony Course.  These jazz harmony lessons look at:
How to form and play over the II-V-I;

How to use the altered and diminished scales; and

How to fast track the altered and diminished sounds so that you don't have to learn a SINGLE SCALE!
Pictures From the Jazz Harmony Lessons
Who are these jazz harmony lessons for?  
These free jazz harmony lessons are for those who either know nothing about jazz harmony and improvisation or who know a little bit but who want to start right from the very beginning and cover everything really thoroughly from first principles.  You'll be shocked at how far you can come in three free lessons – even if you're currently improvising with the backing tracks or in a jazz band, these free jazz harmony lessons will have you sounding a hundred times better and you will know EXACTLY what you are doing at every step.