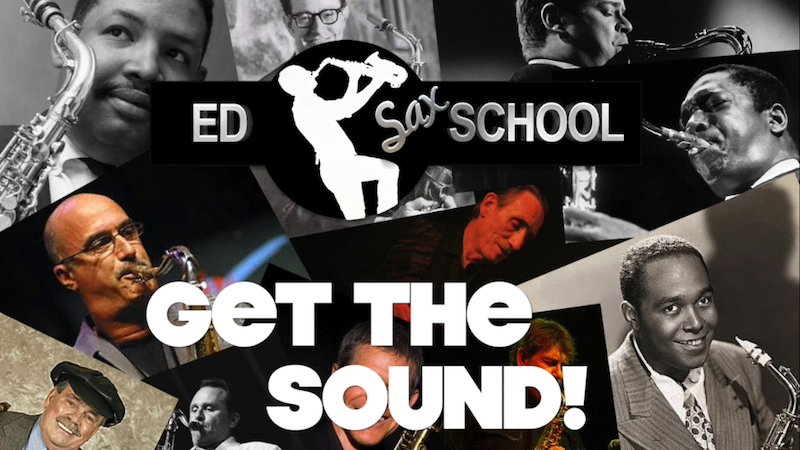 Pictures From Class
Who is this course for?
This course is for those who are proficient on the sax already but who want to address their tone. This is a technical course which looks exclusively at getting the best sound out of the instrument.
Can I really sound like my favourite sax player?
Ultimately, of course, the aim is to sound like you. This course will enable you to play the saxophone exactly as it is meant to be played. By the end of the course, you'll have all the knowledge and practice exercises so that over the next few weeks, months and years, you'll develop a controlled, flexible, in tune, resonant and beautiful sound. As David Sanborn once said, if you've got the sound in your head that you want, you'll get there. But you need to master the techniques on this course in order to get there.
Are the exercises hard?
Yes, they are tough and Ed still practises the same exercises today. The lessons will be pretty straight forward content wise but executing the exercises will take months and years – this journey isn't meant to be easy but if you stick to the plan and persevere, whilst always focusing on the sound you're aiming for, you'll get it. Ed did and you will.