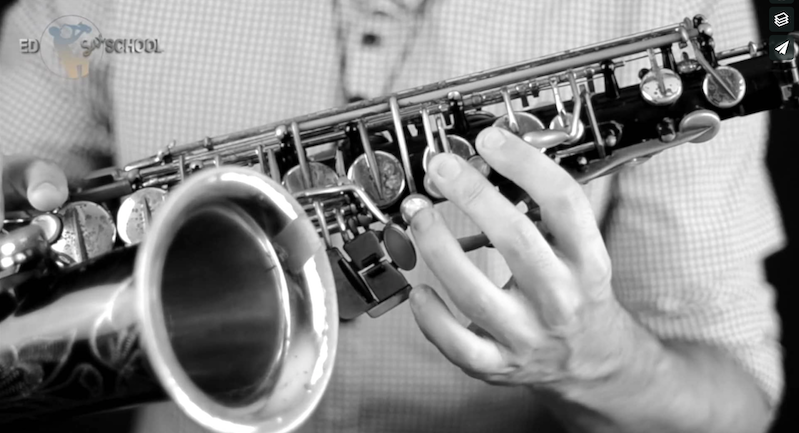 Beginner Saxophone Mini Course 
with George Michael's Sax Soloist, Ed Barker
This 3 part mini series is for those who are completely new to the saxophone and to music.  Even better, it's completely free!  So get that saxophone out of it's box, sign up today and get started with your first saxophone lesson in the next 5 minutes!
Learn how to set up the saxophone and what all the parts and accessories do;

Understand saxophone embouchure and how to blow and tune the saxophone;

Learn your first three notes (B-A-G) and download the practise exercises so you can get fluent.
Pictures From Class
Who are these saxophone lessons for?  
These saxophone lessons are for those who are completely new to music and to the saxophone – those who haven't read a note of music in their life and who have never touched a saxophone!