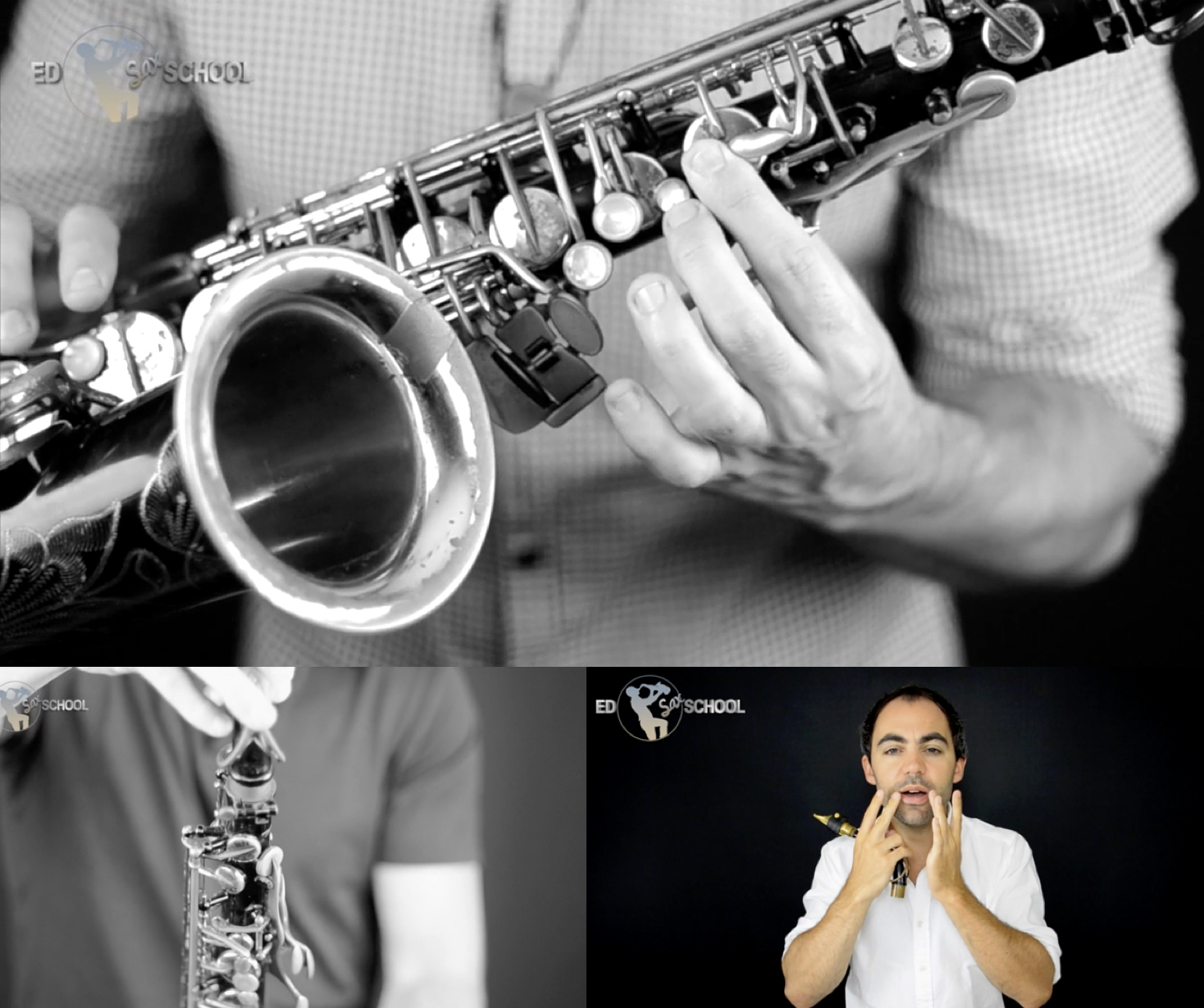 6 Month Beginner Saxophone Course with GEORGE MICHAEL's Sax Soloist, Ed Barker
Learn the sax in just 6 months with this comprehensive, step by step course.  You don't even need to read a note of music…These saxophone lessons have been described as "the most comprehensive beginner saxophone lessons on the internet."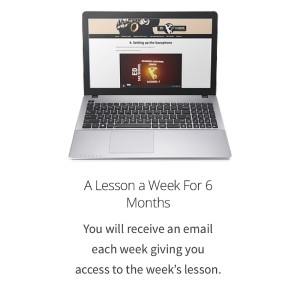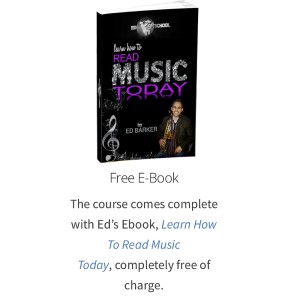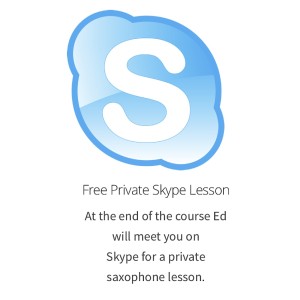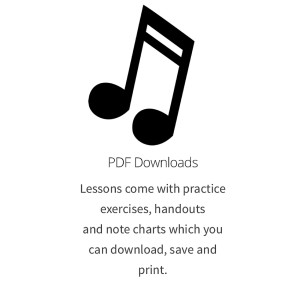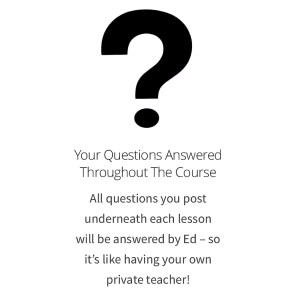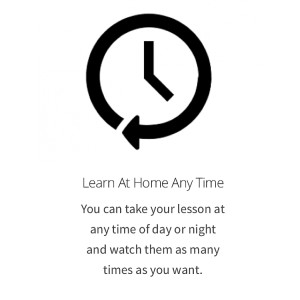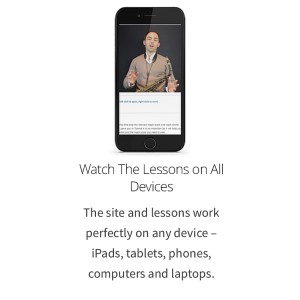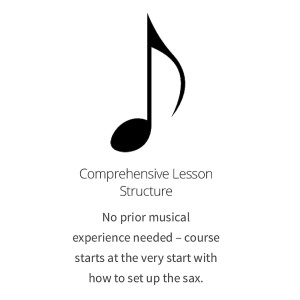 Pictures from the Lessons

Who is this course for?
This course is for those who are completely new to music and to the saxophone (who haven't read a note of music in their life and who have never touched a saxophone) and those who might already play a little sax who want to re-visit the core, fundamental principles of the instrument and ensure they haven't got into any bad habits along the way.
Is the saxophone hard?
No instrument is hard if you have the drive, enthusiasm, passion and dedication.  If you REALLY want to be able to play the saxophone – this course will make it happen for you and will unlock your potential.
Can a musically illiterate person like me really learn the saxophone in 6 months?
If that's how you feel about yourself, this course is DESIGNED for you!  Nobody is born with an innate musical or saxophone playing ability.  What's required is hard work, dedication, enthusiasm, a motivational teacher and a structured lesson plan!
Ed's mission is to show you that you, too, can get there. He will be there every step of the way to support you.  Whatever age you are and whatever experience you have, this course will show you that you, too, can become a great saxophone player.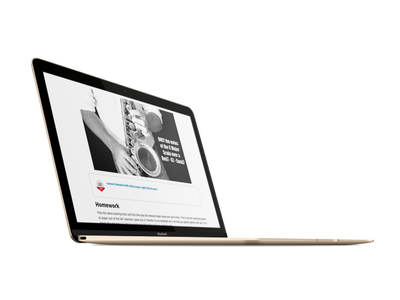 How much practice do I need to do to keep up?
No you don't need to do thousands of hours over the next 6 months.  The thousands of hours will come throughout your playing career and will never feel like endless hours of practice but hours of fun!  All you have to do for this course is 15-20 minutes every day.  If you discount the day you watch the lesson, that's just a maximum of 2 hours per week.
Surely it's more effective to have a private lesson with a teacher there in the room?
Actually, no.  That is a more expensive and time consuming way of learning. Remember, these lessons come direct to your email inbox, you don't have to leave your home and you can watch them at any time as many times as you like.
Also, a lot of time spent with a private teacher will be you practising in front of them, not them actually teaching you.  On this course, Ed teaches you, you go away and practice in your own time and if you have any questions, you post them underneath each lesson for Ed to answer.
You get the best of both worlds: an efficient learning process along with the benefits of having your own private teacher – throughout the whole 6 months! It's a much more refined and efficient process.